Local Cumberland Honey Mustard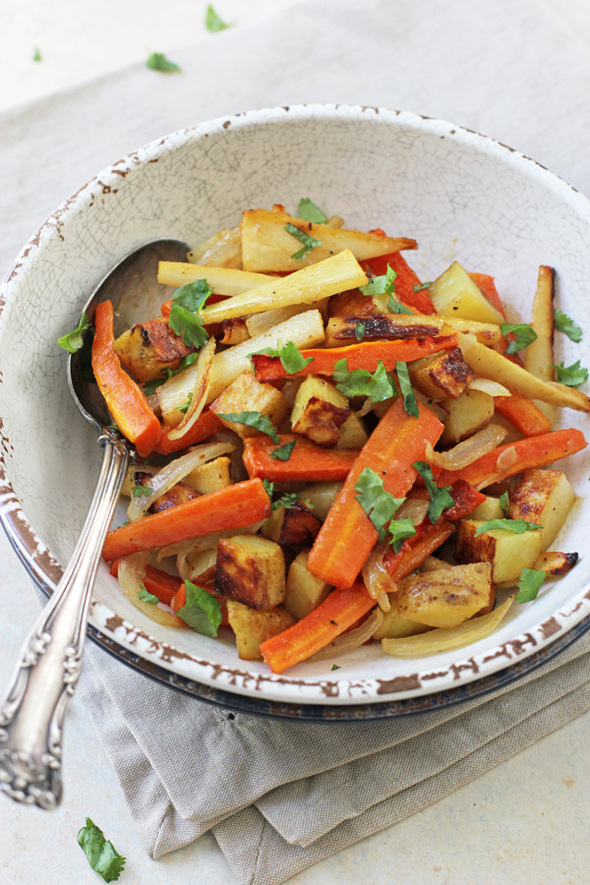 At Boxed Fresh we are constantly looking to team up with other local businesses in the area, to bring our customers the best produce. 
Geoff and Marilyn have been producing Cumberland Mustard since 1983 in the town of Alston. They create small, handmade batches of their signature recipe to give the freshest taste.
We have been supplying the 'original' Cumberland Honey Mustard for a while now and wanted to share a simple recipe with our subscribers using honey mustard and the fresh produce you will find in your box this week.